About us
First registered in 1916, Kepston is a privately owned company based in the West Midlands.
Kepston offer sub contract furnace brazing & bright annealing using vacuum & continuous furnaces, materials including stainless, steel & copper alloys. Magnetic annealing of soft magnetic alloys is carried out under a hydrogen atmosphere.
Kepston are approved to ISO9001:2015 & AS9100 Rev D and hold NADCAP Accreditation for Brazing and Heat Treatment.
In recent years, substantial investment has been made at the Wednesbury site. These include a new larger hydrogen atmosphere humpback furnace & additional vacuum furnaces.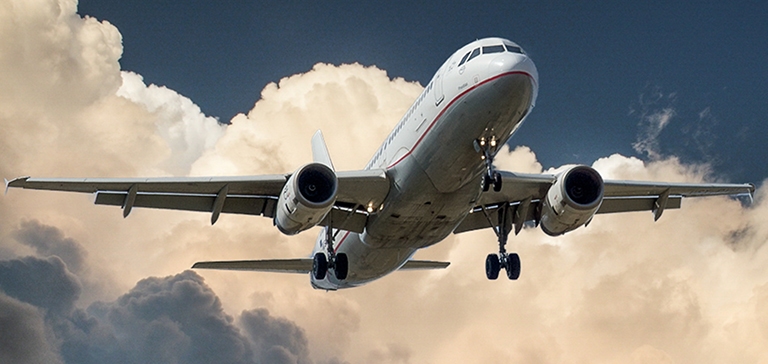 New Business Plan
Fully integrated approach to all sections with the focus on:
"Can Do Culture" to respond to customer requirements
Flexibility to support our customer's changing markets/requirements
Total quality approach in all that we do for both product and service element
The development of additional long term "Win/Win" partnerships with key accounts.
Mission Statement
A commitment to developing all employees to achieve a highly skilled and flexible team with a job ownership culture. Resulting in a right first time, every time, philosophy. Promoting total customer satisfaction in all that we do. Culminating in the creation of resource to secure our future and providing ongoing investment.
Investing In People
Proactive training to ensure skills are available to meet and exceed company/customer requirements
Basis of Kepston continuous improvements
Investing in people = investing in the Future.
Environment Policy Statement
As a provider of Metal Heat Treatments and Machine Services in the UK and Europe, Kepston Ltd acknowledge its responsibility to the Environment and are committed to a programme of continuous improvement which will reduce the Environmental impact of our operations to a minimum.
Health & Safety Policy Statement
Kepston Ltd is committed to the protection of its Employees and Visitors against accidents and human distress. This commitment is shown in our Health and Safety Policy.